After I don't know how many years with inexpensive, department store coolers, I finally realized there was I reason I had to buy a bag of ice every day if I wanted to keep my food cold for the entire weekend. And although I own quite a few YETI mugs and tumblers, I hadn't been able to make the leap to a $300 cooler. Yes, there's some serious branding going on here but there had to be a reason folks were willing to drop that kind of money on a cooler. The reality is that, yes, there's a huge difference between a 20 year old, 30 dollar, Coleman cooler and a modern, heavy-duty, closed-cell constructed cooler. But, as you'd expect, YETI is not the only game in town. Here's what I wound up with.
RTIC 52 Quart Ultra-Light Hard Cooler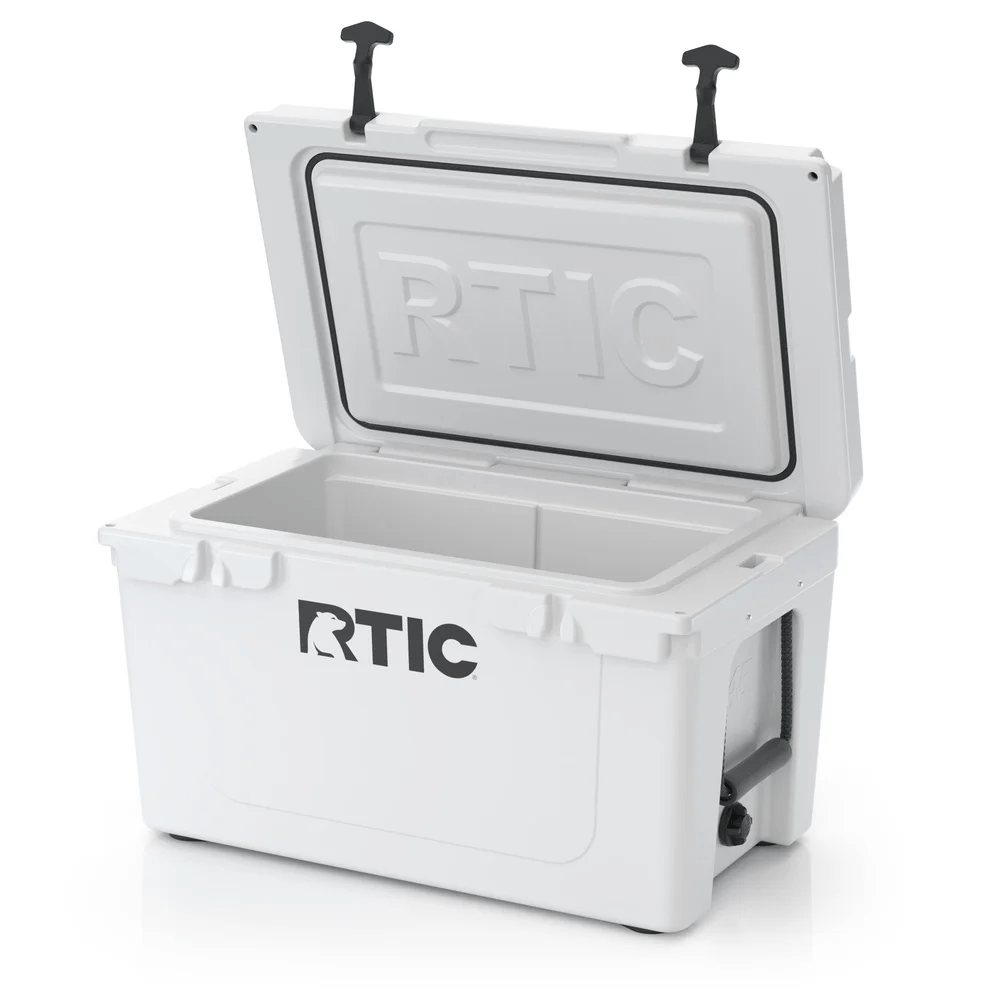 This is a great alternative to a comparably sized YETI. Coming in at $219 (direct from RTIC), this is a great choice for those longer trips–especially in the heat of the summer.
YETI Roadie 24 Cooler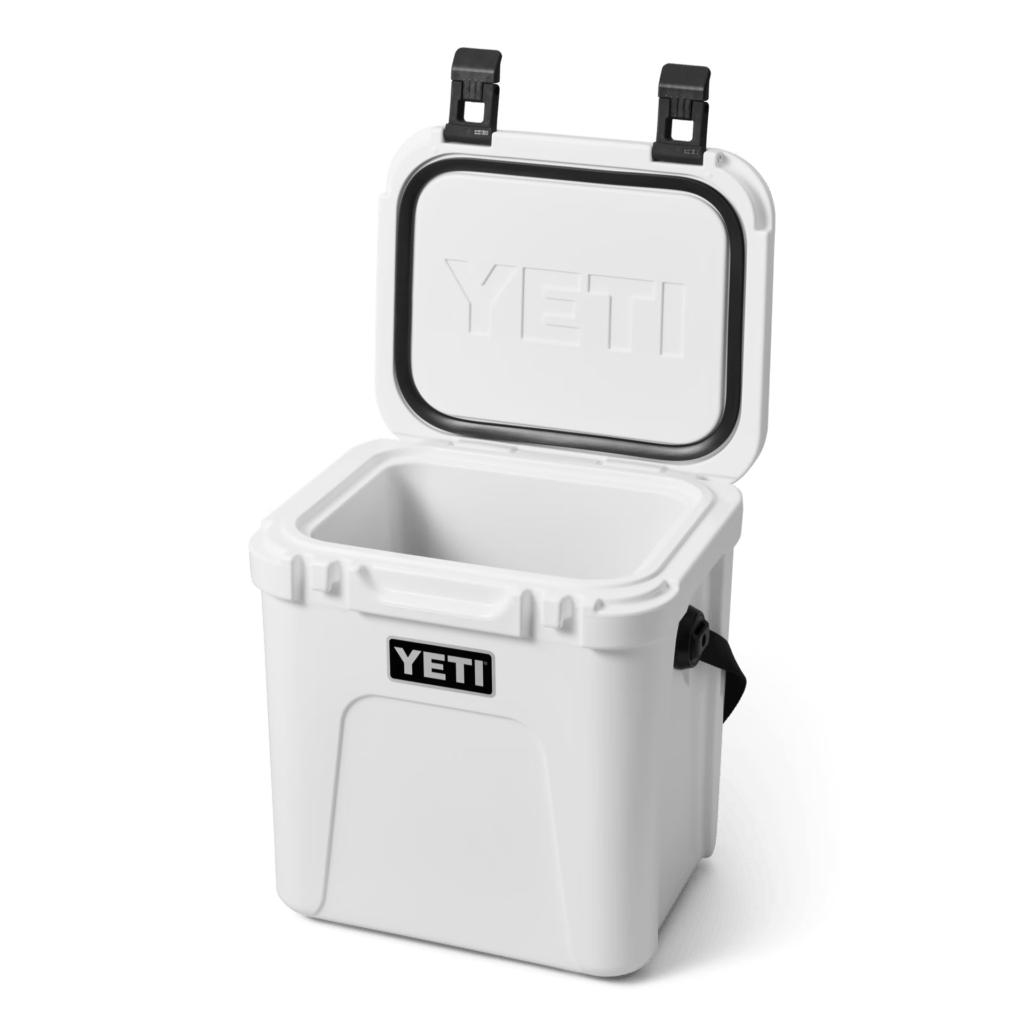 For shorter outings with only a couple of meals and maybe a six-pack will suffice, the Roadie 24 works well. Along with a small ice pack, I wind up dumping out probably 75 percent of the ice when I return home.
REI Co-op Cool Haul 12 Soft Cooler
Normally around $100, I picked it up on sale for $85. At 15 liters, it makes a great cooler for a day on the beach (12 cans) picnic in the mountains.