Zion National Park – 2014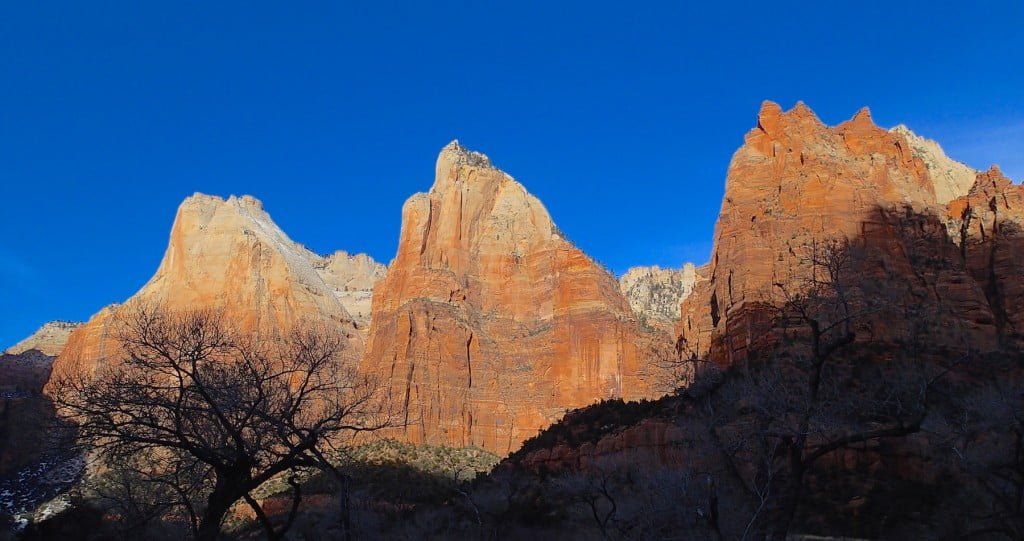 You simply can't beat Zion National Park in December and it was great to be back. At the top of the list for this trip was to hike Angels Landing as it was too icy on my previous visit.  Although there was a bit of ice along the route this year as well, it was open, quite accessible and worth every step. Check that one off the list.
The rest of the week was spent relaxing, doing a couple of trail runs near the park entrance and a day trip and hike in Bryce Canyon.  All in all, a great way to end 2014 and kick off 2015!